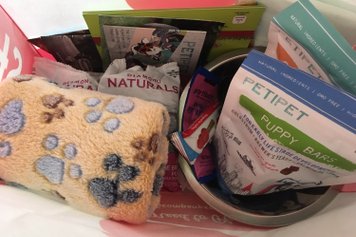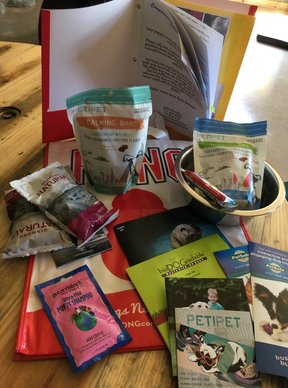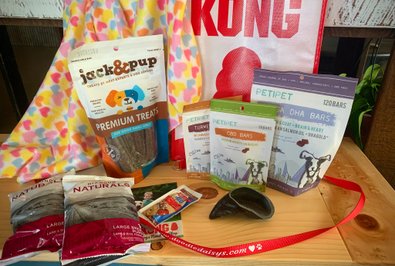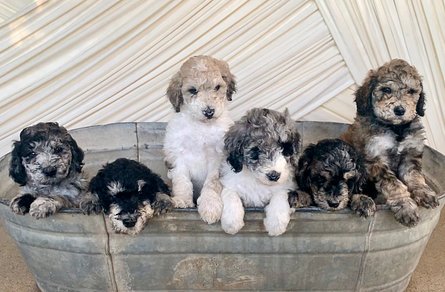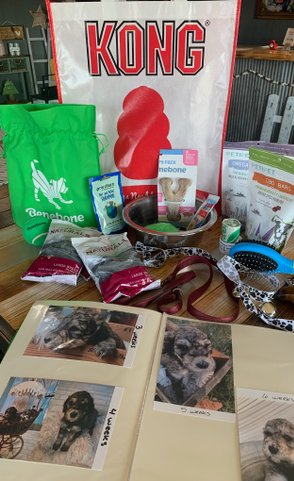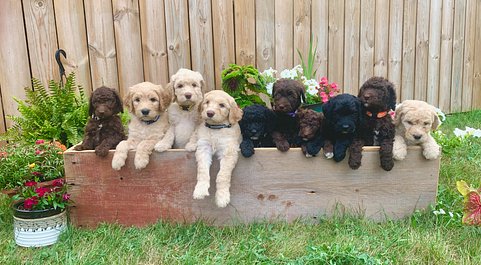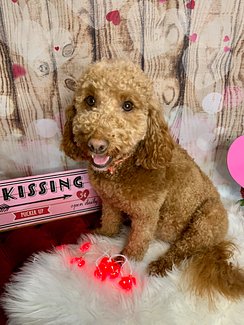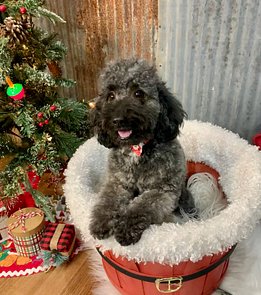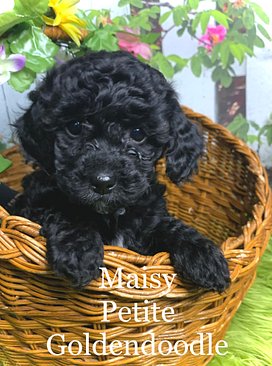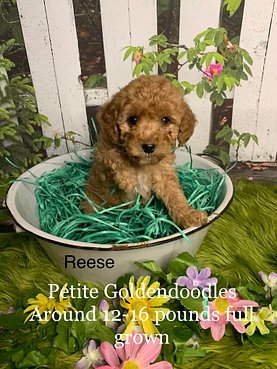 Penny & Niko are proud to announce their litter of 7 puppies!
lots more photos on our facebook page! click the facebook button
here are the available puppies...
Penny

is a TOY size female Goldendoodle weighing

16lbs

Niko is a Toy size male F1b Goldendoodle weighing 12lbs
The Second Generation backcross Goldendoodle (F2B) is produced by crossing an F1 Goldendoodle with an F1B Goldendoodle or by crossing an F2 Goldendoodle back to a Poodle. F2B Goldendoodle = F1 Goldendoodle X F1B Goldendoodle - 62.5% Poodle - 37.5% Golden Retriever.
Multigeneration like a F2bb is produced by crossing two goldendoodles
They both have a high success rate for non-shedding and are recomended for familes with moderate to severe allergies.
No allergies in your home? Why Goldendoodle second generation you ask? Hug your dog without worring about having dog hair on your clothes! You can leave the house without having to lint roll yourself first. No more dog hair on the couch or on your dinner plate! Now there are some great reasons!
Great with children, smart and easy to train. They love to retrieve! Laid back personalities.
Adoption kit comes with every pup!
contents may vary